Twi-Gate
14 Craziest Fan Reactions to Kristen Stewart's Dalliance With Rupert Sanders
Hell hath no fury like a Twi-hard scorned, as Kristen Stewart and her Snow White and the Huntsman director Rupert Sanders may have guessed after photos of the two engaging in illicit smooching were published in Us Weekly. Some fans took to Youtube to broadcast their tears and sense of betrayal, while others vented their heartbreak on Tumblr and Twitter. The Daily Beast brings you the 14 most extreme fan reactions.
When Us Weekly published photos this week of Twilight star Kristen Stewart making out with her married, 41-year-old Snow White and the Huntsman director Rupert Sanders, the everyday Twi-hard's universe practically imploded. This was the girl who, after all, was idolized by young fans for four years as both the on- and off-screen love of Robert Pattinson. In desperate attempts at denial, some claimed the photos were doctored and the whole fiasco was an elaborate PR stunt. Others branded 22-year-old Stewart a harlot and the death threats began rolling in. But for the average Twi-hard, debilitating feelings of grief, betrayal, confusion and anger seem to have been most commonly experienced.  Here are the greatest Tumblr, Twitter and YouTube reactions from fans whose Robsten4Ever dreams have been shattered:
Step 1: Deny, deny, deny.
"Kristen Stewart Cheats on Robert Pattinson with her SWATH director." HAHAHAHAHAHAHAHHAHAHAHAHA NEXT JOKE PLEASE! Robsten is unbroken. #SIT

— Kristen Pattinson ♥ (@WowKristenStew) July 25, 2012
Remember, you "know the real Kristen. and what kind of girl she is." Staring at enough photos of her on the Internet enables this to be true.
i know the real Kristen. and what kind of girl she is. I believe and support her. No matter what people think about her. Keep strong Robsten

— robsten4life. ∞ (@BlackBeliebery) July 26, 2012
From Twitter user "Unbroken Kristen":
One second I'm happy, smiling, then it hits me, I feel like I'm gonna throw up, I feel sick, even though I'm so not believing all of this.

— † (@unbrokenkristen) July 27, 2012
Even the male Twihard population has been hit hard: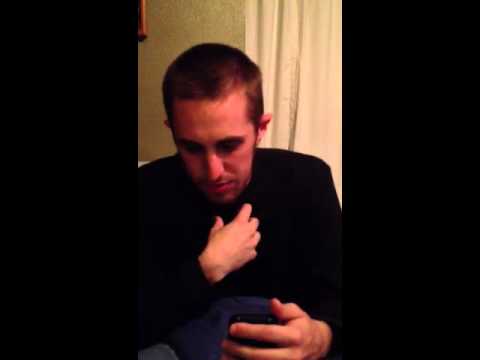 Speaking in special Twilight code is a valid coping mechanism:
TWIHARD, KRISBIAN, ROBSTENESSED WANT YOU BACK, ROBSTEN:""""""(

— Nɑvɪlɑεїз (@nabilaawr) July 27, 2012
Cedric Diggory just can't catch a break:
Kristen Stewart confirmed she cheated on Rob Pattinson. As if being a Hufflepuff wasn't bad enough.

— The Dark Lord (@Lord_Voldemort7) July 25, 2012
We're not certain what Bear and Jella is but it sounds delicious:
ROBSTEN IS REAL. WE ARE HERE BEING SO HURT WHILE THEY'RE HOLDING HANDS AND PLAYING WITH BEAR AND JELLA TOGETHER.

— Noells Stewart. (@OhmyKristenStew) July 26, 2012
And then, of course, there is Nutty Madam. Tears, sobs, and caps-lock madness ensue: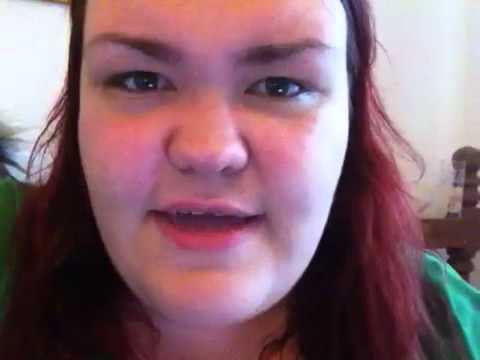 "They said I'm crazy." But what do they know… right?
Last night I got calls from friends saying "How dare Kristen?" AND I WAS THE ONE WHO DENIED EVERYTHING SAID FOR MY QUEEN.they said I'm crazy

— KristensMiddleFinger (@TWIHARDWhatElse) July 26, 2012
"Like seriously tough, isn't anyone wondering why Kristen had to cheat? Like what if Rob is abusive and that's why she looks like she's dying inside all the time? Or, like, what if he was cheating too, but he was just, like, better at hiding it than she was … I don't know you guys … I think it's fishy, because Kristen is SUCH a WONDERFUL person and is certainly not capable of cheating … like just look at her work in Twilight. She deserved an Academy Award for her performance. Like, anyone who is that good must be a tortured soul."
—Tumblr user kristen-homewrecker
But even in the midst of tragedy, there is solace in song:
Jingle bell, haters smell, Fake fans go away, Robsteners rocks, Rupert sucks, Robsten all the way, Heyy! :D

— Kristen Pattinson ♥ (@WowKristenStew) July 27, 2012
The kids are not all right, Robsten. They're not all right!
WTF I feel like my parents are getting divorced. #Robsten

— Robsten⇨Unbroken ♔(@EmmaSomerhalder) July 27, 2012
Never mind that this YouTube user is probably too old for acting like a Twi-hard—she's got a point. Why would Kristen choose to cheat with her SWATH director when she had Thor the god of thunder on the same movie set?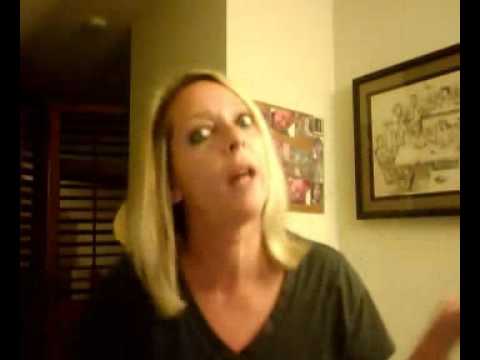 "I DON'T believe that Kristen is able to cheat! I think that this asshole Sanders is the only one who is guilty. Kristen is very beautiful, no surprise he was obsessed with her all over the shoot. I'm sure he chased her. That day he asked her to come to that place and asked a photographer wait there too. Then he started to touch her, but she didn't push him out. Maybe a little, he's her director, she just tries to push him back. He knew the camera was there, I'm sure! Maybe he wanted to take vengeance. Maybe he wanted to blackmail her. Maybe he tries to make her sleep with him because of this photos. But I'm sure she refuse him! So he gave this photos to Us Magazine. That's my opinion! I always will be on Kristen's side! And haters can shut up!"
—Tumblr user elenlutz