Jagged Little Pills
15 Best Angsty-Girl Songs From the 90s
Alanis, Ani, Meredith, Melissa and more...
Nothing like the howling vocals of fierce females like Alanis and Ani to stir the soul and express the rage. These 15 gems will take you right back to lumberjack plaid, My So-Called Life reruns, and Lilith Fair:
1. "You Oughta Know"—Alanis Morissette

From those haunting vocals to the unfiltered lyrics, Alanis really knew how to tap into the bitchiness in us all. We could probably just listen to an entire Alanis playlist to get our full fix of angst, but since we had to choose just one song, this would obviously be it.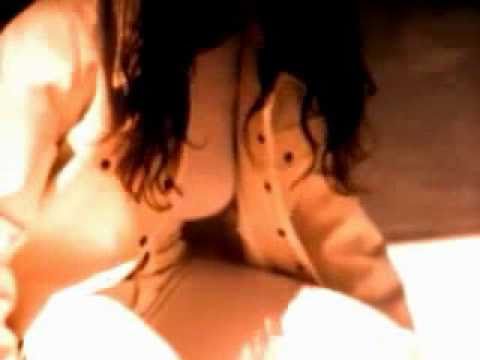 2. "Bitch"—Meredith Brooks

Speaking of embracing our (not so) inner bitch, this song is a real gem. Meredith Brooks made us feel OK about the many faces of womanhood with this 90s classic.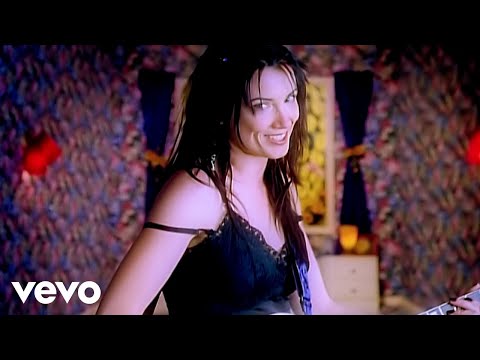 3. "Stupid Girl"—Garbage

Shirley Manson was not the chick to mess with. When she told you about yourself, you had no choice but to listen. No. Apologies. Given.


4. "Don't Speak"—No Doubt

Gwen Stefani's always been a kickass kind of woman. But way back before the babies and the solo career, the "Hollaback girl" was more grit than glitz. This little number was all about heartbreak, without being too sensitive. Leave it up to Gwen to keep it gangsta'!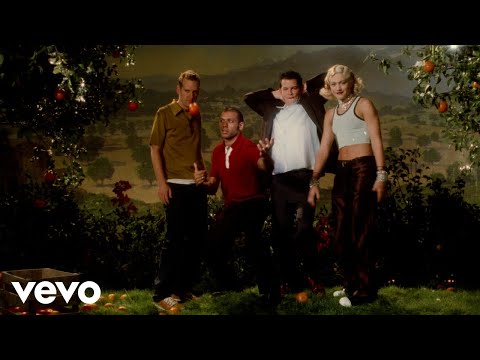 5. "Ex-Factor"—Lauryn Hill

C'mon, who didn't want to belt this out to their stupid ex? Or at least in the mirror.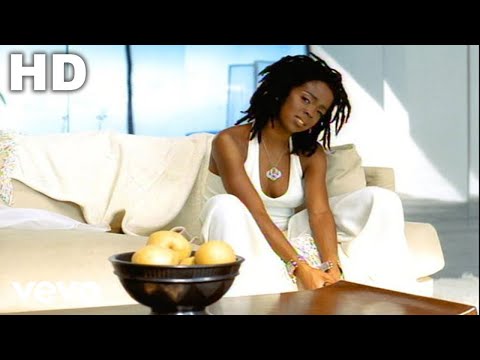 6. "I'm the Only One"—Melissa Ethridge

Not sure who did Melissa Ethridge dirty, but after listening to this song, we're pretty she had the last word.

7. "Dress"—PJ Harvey

Talk about a real feminist. PJ Harvey had a way about making us feel like burning our training bras in the middle of the quad and sticking it to the man.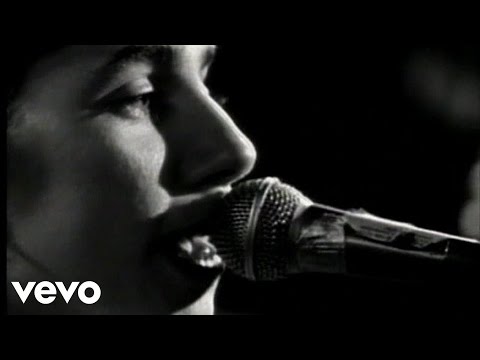 8. "Don't Take It Personal (Just One of Dem Days)"—Monica

Whether or not Monica intended it, this song pretty much became the anthem for any girl riding the crimson wave. It was our way of expressing our emotional instability, but sounding completely sane while doing it.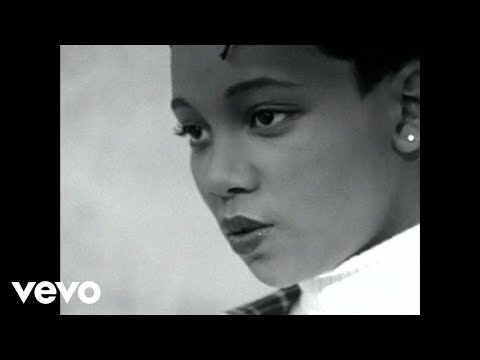 9. "Stay"—Lisa Leob

Lisa Leob may not have been as jagged and in-your-face as some of the previous songstresses, but as sweet-faced and plucky as she may seem, she still had a way of telling a man "forget what you think."

10. "Angry Johnny"—Poe

Angry Johnny? More like dirty Poe. But hey we get it. There's a thin line between love (or some other things we can't say) and hate.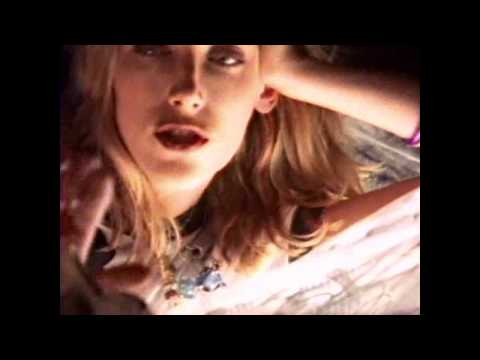 11. "Torn"—Natalie Imbruglia

A mid-90s hit, "Torn" is still one of those songs you'll probably randomly hear in rotation somewhere like Kohl's.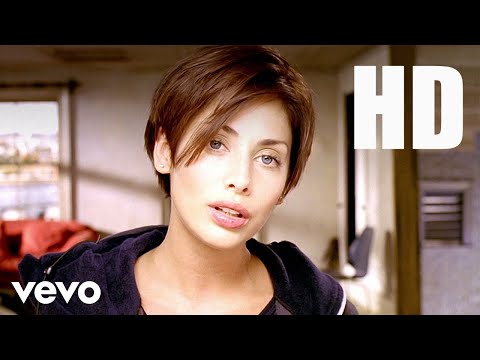 12. "Give Me a Reason"—Tracy Chapman

Bluesy and soulful, Tracy Chapman had a knack for letting us indulge our emo side and tap our feet at the same time.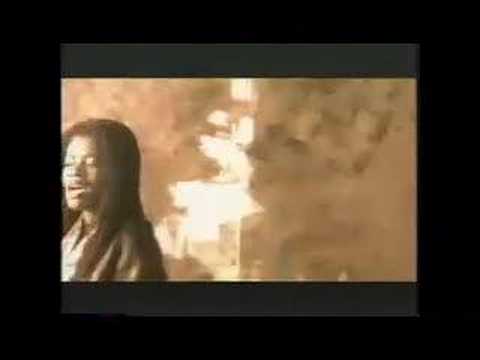 13. "Not a Pretty Girl"—Ani Difranco

Right in tune with Meredith Brooks's "Bitch," Ani Difranco was all about rejecting conformity and expectations. Nobody puts Ani in the corner!

14. "Fade Into You"—Mazzy Star

Before the the days of Lana Del Rey and this whole mysterious, unattainable, roaming spirit thing she's channeled, there was Hope Sandoval.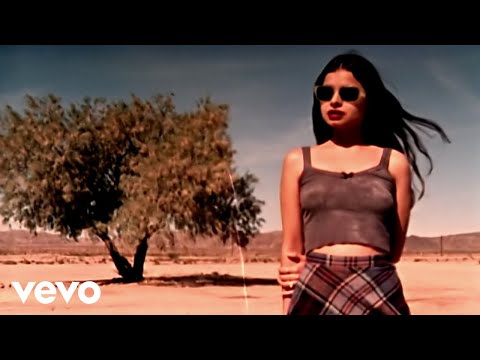 15. "Nothing Compares 2 You"—Sinéad O'Connor

The imagery of a bald-headed Sinead O'Connor belting into the camera will always be etched into the pop culture time capsule of 90s. Who would've thought this über-angsty ballad was actually penned by a man—the legendary Prince!

And one bonus: "Criminal"—Fiona Apple
Who could forget this unapologetically sinister and sultry Fiona Apple video. Her grown-up voice and super sexy bathtub shot almost made us forget she was only a teen when it came out. In response to the controversy surrounding it, she said, "I decided if I was going to be exploited, then I would do the exploiting myself."