Fix the Schools
How to Raise the Smartest Kids in the World
Want to improve education in the United States? Ask a student what they think.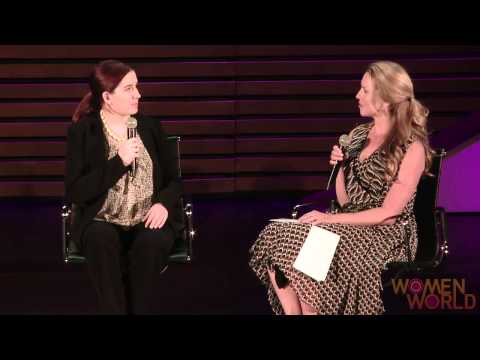 Kim Pate was so dissatisfied with her high-school experience in Oklahoma that she began looking for an alternative. She found one, in Finland.  "In Oklahoma, we were all just trying to get through the day," Pate said. "In Finland, the teachers wanted to be there. They wanted us to leave the classroom knowing the topic they were teaching."
Pate told her story at the fifth annual Women in the World Summit in New York City today, as part of a panel called The Smartest Kids In the World. Moderated by Laurene Powell Jobs, founder and chair of the Emerson Collective, the panel also featured Amanda Ripley, author of The Smartest Kids in the World and an Emerson fellow, and Deborah A. Gist, commissioner of the Rhode Island Dept. of Elementary and Secondary Education.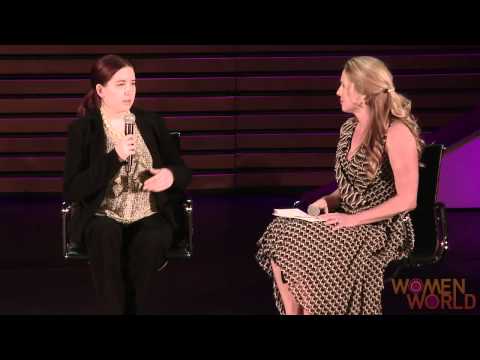 Finland is one of a number of countries that have radically improved their education systems in the past decades, Ripley reported. "The overarching lesson is that the work of education is more serious in every way in these countries," Ripley said. "It is  more rigorous, more relevant, more coherent because there was real anxiety about the economic future for those countries and those students."
Remaking education in the U.S., which lags behind much of the world in test scores and graduation rates, requires a new investment in teachers, Gist said. "It's important for teachers to know that they are appreciated," she said. "We've all had teachers who have changed our lives."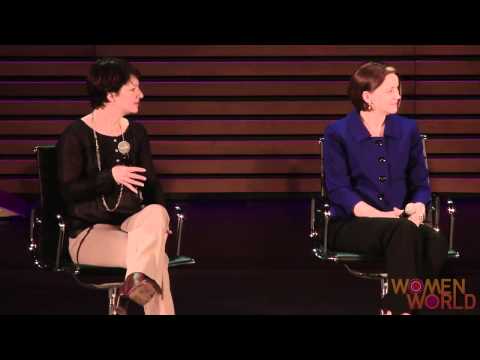 Talking to students is a key strategy, Ripley said. "Countries that systematically solicit feedback from their students have a more equitable education systems," she said. "They are education experts who are not consulted. "
Empowered students are more successful students, Pate agreed. "I am a student. That is a good thing to be, a sacred thing to be and it will change my life."