Feminist Icon
Ann Richards Was Texas Tough
The late Texas governor was quick with a quip and fearlessly frank about everything from entitled Bushes to her own alcoholism. Her daughter celebrated her mother's example at Women in the World.
When the late Ann Richards became governor of Texas in 1991, after narrowly defeating oil and natural gas millionaire Clayton Williams, both houses of the state legislature were ruled by the Democratic Party.
Governor Richards's one-term tenure was defined by her efforts to help prison inmates cope with substance abuse (she was open about her own alcoholism), her support for the reduction of the sale of semi-automatic firearms, and her implementation of the Texas state lottery—she was the first to buy a ticket in 1992.
But more than anything else, Richards will always be known as a feminist icon.
Her defeat of Williams for the governorship was due in no small part to his blatant misogyny—he once compared the weather to a woman being raped, joking to reporters, "If it's inevitable, just relax and enjoy it."
Richards was defeated for reelection by George W. Bush, about whose father she famously quipped, "Poor George, he was born with a silver foot in his mouth."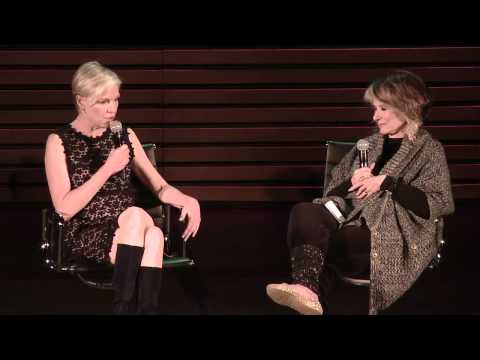 Noting that her own grandmother was not allowed to vote, Richards once observed, "The law in Texas was that idiots, imbeciles, the insane, and women could not vote. And, less than one generation later, I was the governor of Texas. Now that'll tell you that we have progressed."
Richards passed away in 2006, but her legacy lives on through her daughter Cecile, who took the stage at the Women In the World summit in New York City on Friday to discuss her beloved mother with Sheila Nevins, president of HBO Documentary Films in a segment entitled, "What Would Ann Say?"
"I think as women, we each are doing what we can," Richards said, pointing to her own work with the Planned Parenthood Federation of America, of which she has been president since the year her mother died. "I'm incredibly proud to be at Planned Parenthood. We see three million patients every year, and a lot of women who don't have another healthcare provider. [We] provide birth control to millions."
Richards recalled that the founder of Planned Parenthood had been thrown in jail "just for handing out a pamphlet about birth control. Although, the great thing is, she was thrown in a jail where she taught all of her fellow inmates about birth control. But 98 years later, birth control is legal—at least, still today. Because of women in public office … 27 million women in this country are now getting birth control for no cost under the Affordable Care Act, and that is progress. That was worth fighting for."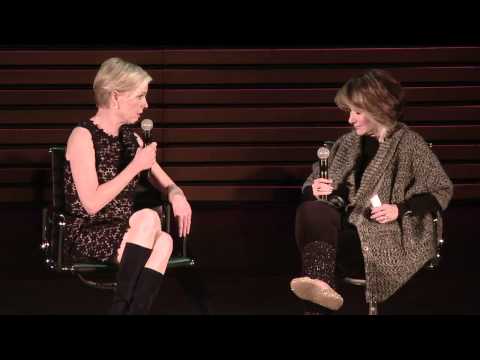 Of her mother, Richards said, "She was tough, but she also had the same fears and anxieties that I know a lot of women have talked about, and she would want people to know that." Richards said her mother was open about her flaws, like her alcoholism, "but she thought it was so important to just be who she was, warts and all, and I think that was one of the reasons why people related to her. She was far from perfect."