Comedy duo's vid parodies "Look Back" feature for Harry
You know the facebook 'A Look Back' feature that automatically selects highlights of your facebook life? Here's what Prince Harry's might look like, as imagined by comedians Jonny Lang and Jason Burke, and brought to our attention by our friends at The Poke.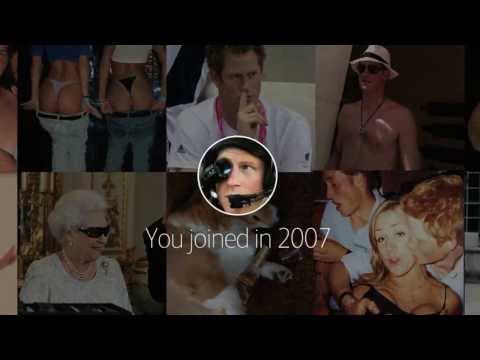 Prince Harry deleted his facebook account - maintained under the pseudonym Spike Wells - in 2012.